In the light of our vision, mission, strategies, objectives, business processes and common values:
To incorporate a labor force that has the required qualifications of the position and Koç Group competences,
To procure strong communication and a motivational environment,
To support our employees with systems and applications of human resources
To improve our employees with institutional facilities and benefits and constantly leading them to success,
To reward success,
Are built upon maintaining the development and sustainability of our employees.
Our objective is to increase with our development utilities both behavioral and occupational knowledge and skills of our employees to offer our customers quality products and services, to price based on performance, to constantly increase business efficiency and to provide career opportunities.
Our current and future employees are expected to be open to constant improvement, learning and adapting themselves to change in harmony with our corporate culture.
Opet, aims for human resources that have common values, believes in team work, that is always honest and transparent in duties and responsibilities it carries out on customer basis, constantly improves itself, innovative, that produces creative ideas, acts in awareness to environment and society while conducting all above and that is dynamic .
Distribution of Employees as of January 2021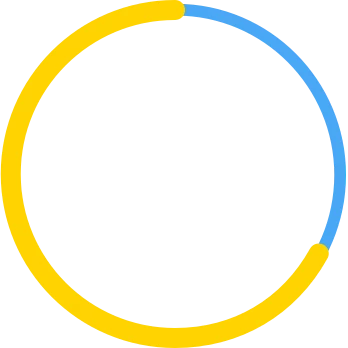 Office Employee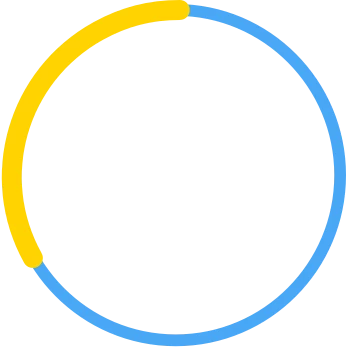 Field Employee
Female - Male Distribution (Office Employees)
%67 Man

%33 Woman
Regional Distribution of Employees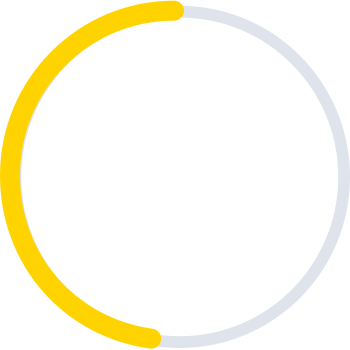 Central Headquarters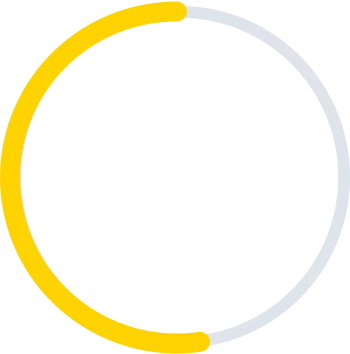 Other Regions and Terminals
Average Age of Employees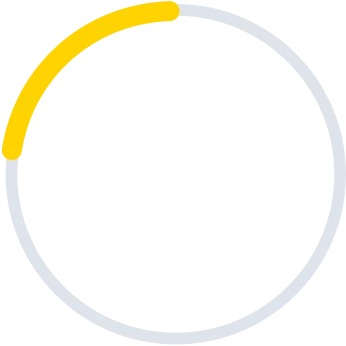 Under 30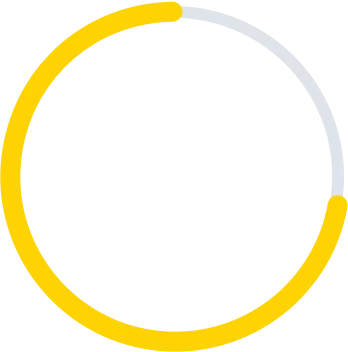 Between 31 - 50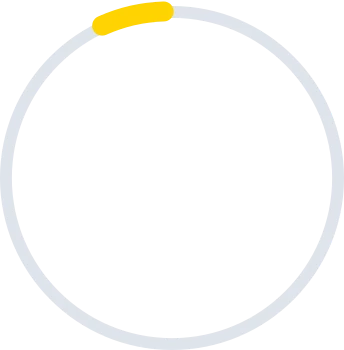 Above 50